Elomatic's new Marine & Offshore Energy appointment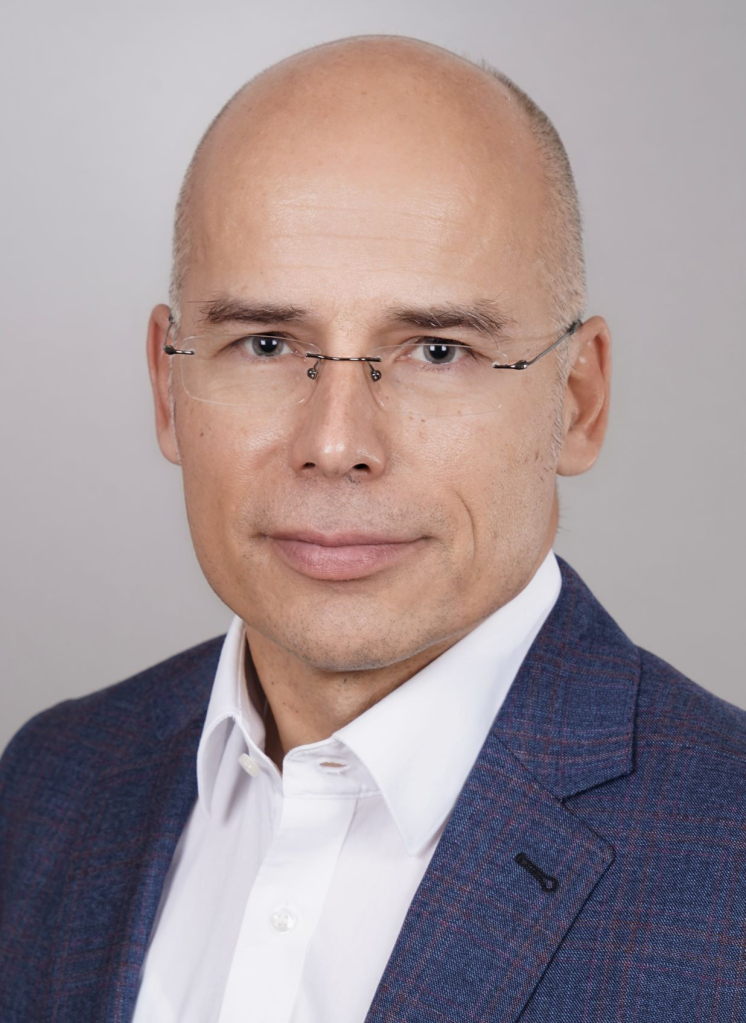 Guido Schulte (M.Sc.) has been appointed as Sales Director for Elomatic's Marine & Offshore Energy Business Unit (BU) starting on November 1, 2022. He will also continue in his position as Managing Director at Elomatic Maritime Technologies GmbH in Wismar, Germany.
As Sales Director, Schulte will be responsible for leading and developing the sales for Marine & Offshore Energy globally, including the company's BU sales and marketing strategy, budgeting, organization and business development.
With this key appointment, Elomatic will strengthen its sales organization in both the marine and offshore energy segments. Furthermore, Schulte will bring his international expertise to the company's management and prepare the organization for the future generation shift in a controlled manner. The sales management team will report to Schulte from November 1st onward.
Schulte will become a management team member of Elomatic's Marine & Offshore Energy Business Unit with a hybrid role of representing both sales management and Wismar office-related issues.
Further information:
Rami Hirsimäki,
Senior Vice President, Marine & Offshore Energy
rami.hirsimaki@elomatic.com
Mobile +358 40 751 5945
Elomatic Oy is a Finnish consulting and engineering company with more than 50 years' experience in the marine and offshore industry. In addition, the company provides demanding expert services to the process, machinery and pharmaceutical industries, among others. Elomatic focuses on continuous improvement, hybrid solutions, alternative fuels, and energy saving solutions. The privately owned company employs more than 1,100 professionals around the world.