Digital solutions
See tomorrow today. We support the digitization of your day-to-day operations by providing our solid industrial expertise and smart solutions to support your daily business needs.
We help you move step by step towards digital self-sufficiency by creating digital handprints. In this way, we can increase your understanding and bring a new level of visibility to your processes and production, giving you a new, sustainable foundation for the most advanced optimization and analytics solutions.
We want to be involved in building a more sustainable tomorrow together with you. As your partner, we bring to the table our extensive expertise and over 50 years of experience in environmentally friendly and reliable industrial solutions. The most important consideration for us is that the services we offer blend into your everyday business.
We identify, understand and create customer value by enriching your information flows, thereby enabling business efficiency and the creation of new operating methods. Our smart and scalable service platform offers user-friendly solutions for connecting people, processes, systems and technologies – agilely and transparently.
Our services and solutions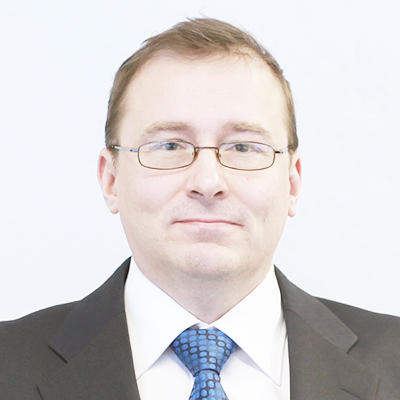 Jukka Summanen
Director, Digital Services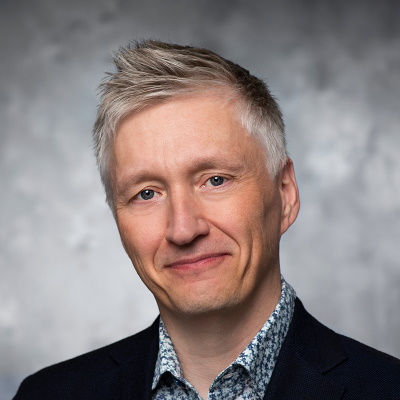 Mika Puurunen
Business and Solutions Manager