Component scanning
In component scanning, we use an agile portable laser scanner, which can reach an accuracy of up to 0.1 mm.
In part scanning, the size of the scanned objects can range from a matchbox to a passenger car. Our scanner will travel to the destination with the equipment. You can also easily provide movable parts to our office for scanning.
3D surface models / solid models
Mesh models
2D drawings
Inspection reports
We can provide you with both 3D models and 2D drawings – reliably and quickly.
A triangulated mesh surface model is created directly in the part scanning. It will be aligned to the desired coordinate system and can be utilized directly in the CAD system used. You can take measurements and design-related parts or tools from it.
We can also create a real 3D model out of a scanned triangle mesh using a purpose-built application. This makes the model easier to utilize in modification planning or structural analysis, for example.
What is more, we can use the 3D model created from scanning data to create manufacturing drawings for purposes such as manufacturing spare parts.
Need someone reliable to implement a change analysis? We are at your service!
In shape analysis, we compare scanning data with the original design model, using purpose-built software. This method allows us to identify the magnitude and direction of deviations in the form of a visual report.
You can utilize shape analysis for quality control of component manufacturing, damage inspection or the machining inspection of machining allowance.
Contact us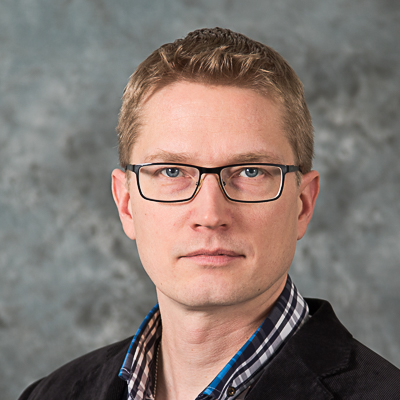 Samu Sundberg
Director, Reality Capture Solutions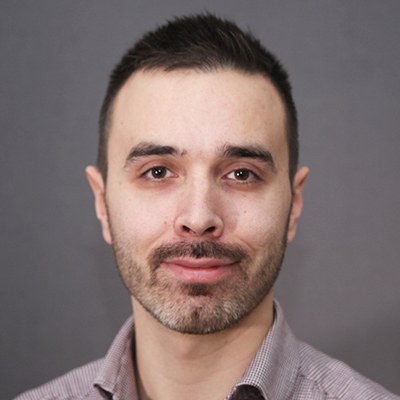 Niko Kuosmanen
Operations Manager, Laser Scanning