Technology transfer
Technology transfer is needed when a production process or technology is transferred from one location to another. We have the expertise required to carry this out effectively.
In addition to the technical challenges involved in a technology transfer project, document management creates a lot of work. Utilizing the documentation from the existing production and bringing it up to date for the new production often requires manual work and good organization.
Risk assessments, action plans and a thorough follow-up of progress are essential for a successful technology transfer within a short timeframe. Our templates and data warehouse-based solutions provide a transparent way of working and monitoring progress.
Contact us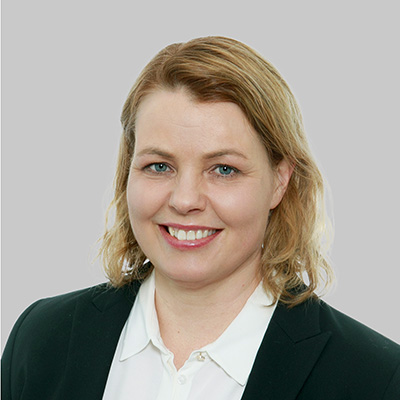 Mona Åkerholm
Senior Vice President, Pharma

Riikka Peltola
Sales & Development Manager