Low-carbon energy and solutions for the hydrogen economy
We carry out various low-carbon energy projects from ideation and consulting all the way to implementation. Our expertise is scalable to meet a variety of needs.
Whether your company operates in energy production or another industrial sector, our services can meet your needs. Examples of low-carbon projects include various implementations related to heat pumps, electric boilers or other areas of electrification, from which we can together choose the most suitable solution for your needs.
Our key areas of competence include heat production from bio-based sources and industrial waste heat as well as heat storage and distribution. We also implement dozens of energy efficiency projects every year.
The hydrogen economy is one area that we are very actively developing. We play a key role in the development work of our project development company Green North Energy, and we offer similar expertise in the hydrogen economy on a wider scale as well.
Jussi-Matti Leppälä
Sales Manager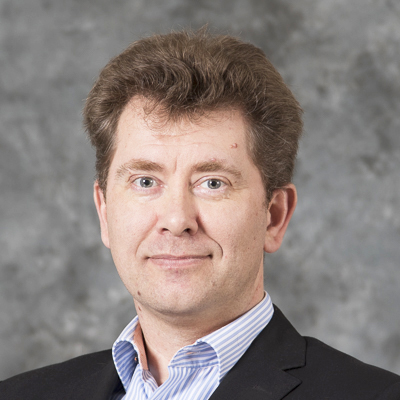 Sebastian Kankkonen
Design Manager