Ship performance simulations and analysis
Do you need a reliable partner for simulating and analyzing your ship and its processes? Our services help evaluate safety, usability and energy efficiency and to design the best possible properties.
Simulating and analyzing ship properties and processes provides all parties with a better understanding of the possibilities of operating the ship in an energy-efficient and safe manner. The ship's operational profile and its mission, as well as the ambient conditions of the operational area, set the boundaries of the analysis.
Ensuring safe operational conditions is crucial, but so too is the ship's energy efficient operation. All of this can be simulated. Our super large computer cluster enable complex calculations to be made, and our experienced team of hydrodynamic and CFD analysis specialists provide expertise in analysis to tackle complex problems.
These can be related, for example, to maneuvering, fire prevention, smoke extraction, wind comfort, accelerations, machinery dynamics or basically any other ship system.
By simulating and analyzing your ship's maneuvering characteristics, we can make sure your operations are safe in narrow fairways and other challenging conditions.
Maneuvering in tight channels and ports
Wave making analysis
Ship accelerations in rough seas
Crabbing capability
We use computational fluid dynamics (CFD) to simulate maneuvering and steering. Our team constructs the calculation model to take into effect the squat effect and channel effect. Wind conditions can be included in the analysis.
We can also study the ship's crabbing (or dynamic positioning) capability, including the ship's main propulsors and side thrusters. We can even model the ship's superstructure for a wind model. In this way, we can assess and document the crabbing characteristics.
In addition, we are able to simulate the ship's motions and accelerations ensuring that they are within the permitted limits. Additional analyses, such as a wave making analysis, will further streamline your operations in sensitive areas.
Power management and simulations
With ever-stricter energy efficiency requirements and emission controls, ship powering is going through a major transformation. Our simulation expertise is your tool to assess different powering options.
Assessing different energy saving opportunities
Power management with batteries
Alternative fuels
Do you want to find a path towards more energy efficient operations? Our simulation service helps to assess and optimize your operations. Simulations are even more important when planning to use novel fuels, as they have lower energy density compared to hydrocarbon-based fuels and therefore require more fuel storage space. We help you maximize cargo carrying capacity.
We have fine-tuned our processes to be as effective as possible. The first step is to define the initial operational profile. After that, we model the machinery for simulation with potential enhancements for energy savings. Then, by simulating and assessing the model and alternative solutions, we can discover the best fit for the examined use.
Finally, we propose different opportunities – technical solutions and operational considerations – to enhance your operations.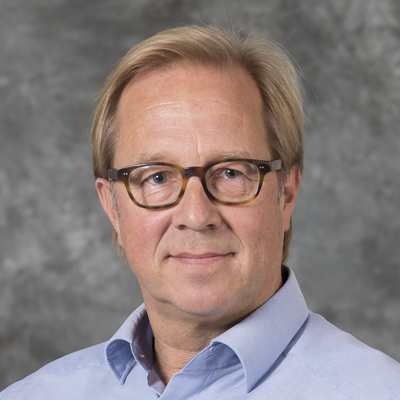 Antti Yrjänäinen
Project & Sales Manager, Marine & Offshore Energy