Elogrid – What can it do for you?
Save fuel, make a significant impact on your CII, reduce structural and underwater noise and cavitation with a payback time of less than 18 months.
Reduced fuel consumption
Improved maneuverability
Less noise and vibration
Reduced carbon dioxide emissions
Elogrid tunnel thrusters make an immediate impact on the Carbon Intensity Indicator (CII) of your vessel with significant fuel savings. Significant savings up to 4% can be achieved, depending on the vessel design and speed. This also means a significant reduction in carbon dioxide emissions.
Ropax vessels and ones operating in Dynamic Position can benefit significantly from the improvement in thrust performance provided by Elogrid tunnel thrusters. The rotating motion of the water is more laminar and in the optimal direction, which increases thrust.
Elogrid tunnel thrusters also cause a significant reduction in the pulsating pressure forces on the blades, resulting in much less structural noise, underwater noise and cavitation due to the increase of laminar flow also on the suction side of the tunnel.
Investments in Elogrid tunnel thrusters typically repay themselves within 6–18 months.
Elogrid performance verified
Our Elogrid tunnel thrusters have produced excellent results in multiple areas of vessel performance when tested on the Viking Line Gabriella.
If you want to significantly improve the performance of your vessel's maneuverability and reduce fuel consumption, Elogrid is the solution. Our tunnel thrusters increase thrust and improve the thrust maneuvering of your vessel in harbor, and they also perform in more extreme conditions. In addition, they can reduce fuel consumption by up to 2.5%.
Elogrid tunnel thrusters also significantly reduce noise and vibration throughout the entire vessel. This means a better overall experience for passengers and an increased lifespan for onboard equipment.
Fuel savings of 2.5% analyzed from the big data received from the logger
Thrust improvement of 5–15% depending on the power: thrust maneuvering in harbor is more responsive and the limits are met later in extreme conditions
Noise reduction of 2 dB(A) measured at a restaurant on the 8th floor: reduced vibration and air borne noise, as plates and metal sheets, for example, vibrate less
Vibration reduction of 15–30%
Viking Line
M/S Gabriella
M/S Viking XPRS
M/S Viking Grace
Color Line
M/S Superspeed 2
Ropax operator in Mediterranean
Vessel type 1 x 2
Vessel type 2 x 2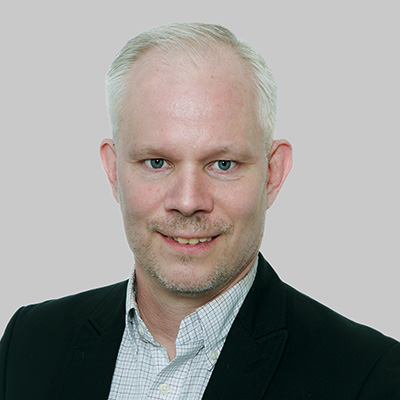 Mika Koli
Sales Manager, Marine and Offshore Business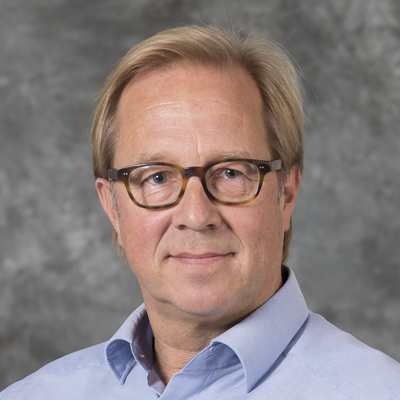 Antti Yrjänäinen
Project & Sales Manager, Marine & Offshore Energy