Medical devices
The production of medical devices complies with its own GMP (Good Manufacturing Practice). We are familiar with this and can help with your challenges.
A medical device can be an inhaler or a new way of dosing a pharmaceutical, an analytical device or a test kit for pharmaceuticals, or a solution used for analyses.
Each product, solution or device registered as a medical device should be manufactured and documented according to the GMP requirements for the area or country in which it will be sold. Numerous standards and guidelines must also be adhered to.
We have experience in implementing these standards, requirements and guidelines. In addition, we can design functional facilities fit for their purpose.
Contact us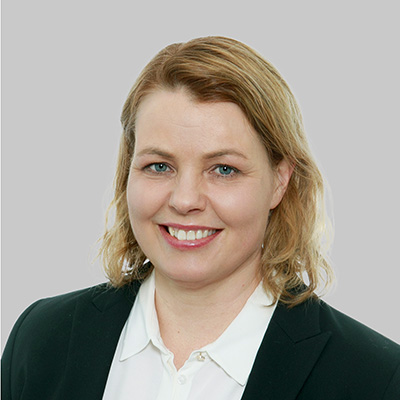 Mona Åkerholm
Senior Vice President, Pharma

Riikka Peltola
Sales & Development Manager