Drone scanning
We perform UAV scanning using the latest technology on the market reliably and quickly.
Our drone scanning is based on photogrammetry, which produces 3D materials with an accuracy of up to 5 cm, depending on the distance to the object. For instance, you can make use of the methods for scanning vast outdoor areas, where the main design need is space use, such as conveyor lines, new construction or equipment positioning outdoors.
The method is also suited to surface area or volume calculations.
3D point clouds
Textured mesh models
Inspection reports
Aerial images and videos
Drone mapping can provide you with a 3D dataset of an object of your choosing.
Our drone mapping provides you with either a full-color 3D point cloud or a trianglated mesh model in your desired coordinate system. A plant coordinate system or a global coordinate system can be used.
We can equip our drone with a thermal imaging camera for purposes such as locating heat leaks or malfunctioning devices.
Thermal imaging will provide you with important information on your property. The imaging allows identifying heat leaks or defunct solar panels, as well as many other issues:
leaks and areas of heat loss
malfunctions in solar panels
shortcomings or damage in insulation
structures that have been exposed to humidity
plant energy leaks
We can provide imaging of structures that are high or otherwise difficult to approach easily using drones.
Illustrative images and video material will help you remain up to date on the status of your property's structures and help you to respond to deviations quickly.
RTK positioning allows you to follow up on changing objects, as the imaging can be carried out again from exactly the same location.
Contact us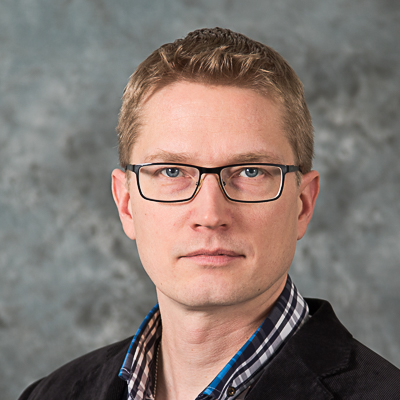 Samu Sundberg
Director, Reality Capture Solutions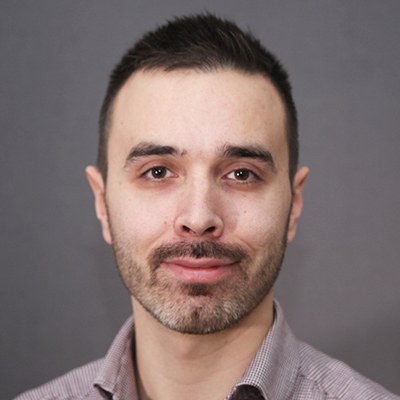 Niko Kuosmanen
Operations Manager, Laser Scanning