iReality3D mobile scanning
Mobile scanning is an extremely fast way to perform a scan. Our mobile scanning uses advanced sensor technology.
We perform the mobile scanning while moving, and it is ten times faster than conventional plant scanning. With mobile scanning, we can reach an accuracy of approximately 8–15 mm.
In addition to its speed, an advantage to mobile scanning is that you can quickly publish the scans onto a secure cloud server with the ability to grant access rights to multiple users. This makes sharing the materials easier when the project involves multiple parties.
You can also share comments and notes to others through the platform. It is also possible to link external documents or IoT data sources.
Learn more and try it out: https://ireality3d.com/
iReality3D cloud service
3D point clouds
Textured mesh models
3D surface models
2D orthoimages
iReality3D is our agile, modern and secure cloud service. It makes sharing data and managing users easy.
With our iReality3D service, you can access your data anywhere and any time – even on mobile devices. You only need use privileges and an internet connection. You navigate either in 360-degree photographs or in a 3D point cloud, both of which enable you to use a measuring tool. A floor selector, mini map and route guidance help make navigating easy.
As the user, you can add Points of Interest (POI) in various categories on the platform and link them to additional information and documents. The POI points are categorized, making them easy to find and filter.
The iReality3D platform allows easy virtual visits to a location, as well as training of new personnel and presenting premises to visitors. Planning and recording maintenance and security measures can be carried out on a single platform.
We can create a full-color 3D point cloud for your use.
We can use mobile scanning to create a full-color 3D point cloud. You can utilize the point cloud itself as a starting point for design work in different CAD systems.
You can utilize the point cloud either as an entire project or, alternatively, you can export a specific areas from the cloud service, from a specific area or one device at a time, if you wish.
Contact us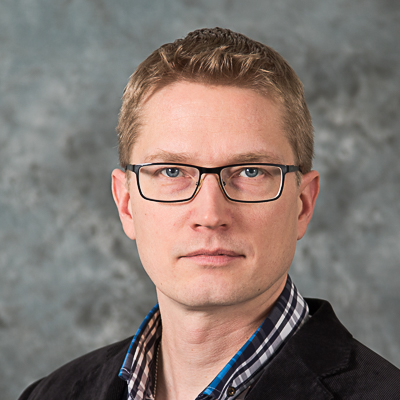 Samu Sundberg
Director, Reality Capture Solutions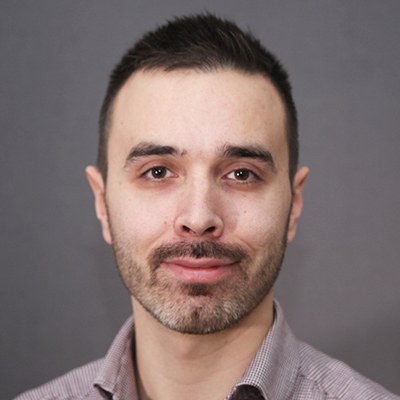 Niko Kuosmanen
Operations Manager, Laser Scanning