Project management
All investment projects require planning. By working together, we can issue a project execution plan and schedule to ensure that your project is completed on time and on budget.
We manage projects of all sizes, from small designs to turnkey projects. Our project management always includes scheduling, resourcing and budgeting. In addition, we can help with requests for offers, selecting suppliers, contracts, procurement, installation and commissioning. If you wish, we can also provide you with a project manager or director with experience in delivery and installation supervision, testing, commissioning and inspections.
With the EPCM delivery method, you acquire project management services related to Engineering, Procurement and Construction Management from us, but you enter into contracts directly with suppliers. With the EPC delivery method, you get the entire implementation of the project, including Engineering, Procurement and Construction. In a distributed project, you manage the coordination of the project's various sub-assemblies yourself.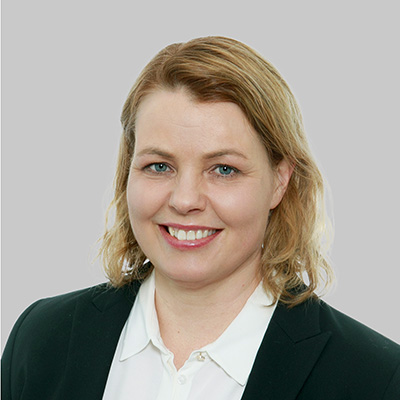 Mona Åkerholm
Senior Vice President, Pharma

Riikka Peltola
Sales & Development Manager