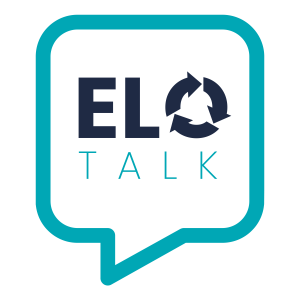 EloTalk returns with new episodes!
In the upcoming episodes of EloTalk, led by our wonderful host Anna Ståhle, we will be discussing what it takes to build a sustainable future, both from people and technologies, and why engineers will still be needed in the future. Technology is present everywhere, but we increasingly need people who are passionate about it as their profession.
Learn more about the themes and sign up! By registering, you will have access to all 4 episodes for free as soon as they are released, or at a time that suits you best!