Chart a Course to Efficiency
and meet us at

Nor-Shipping 2023
6-9 June 2023 | Oslo, Norway
Hall D, Stand D03-24B, Maritime Finland Pavilion
Come meet our experts in this years Nor-Shipping and discuss how we can help you carry out projects ranging from small consulting tasks to comprehensive ship design projects.
This year, Elomatic's theme is "Chart a Course to Efficiency: Embrace Engineering Services for Shipowners". The theme represents our years of expertise of designing ship concepts with a life-cycle approach. We develop innovative solutions that can minimize the environmental impact and operating costs of your ships.
Nor-Shipping is the meeting place for globally leading maritime players, technology innovators, investors, and all the stakeholders interested in realising ocean opportunities. An international arena for building cross industry partnership, business and sustainable ocean development.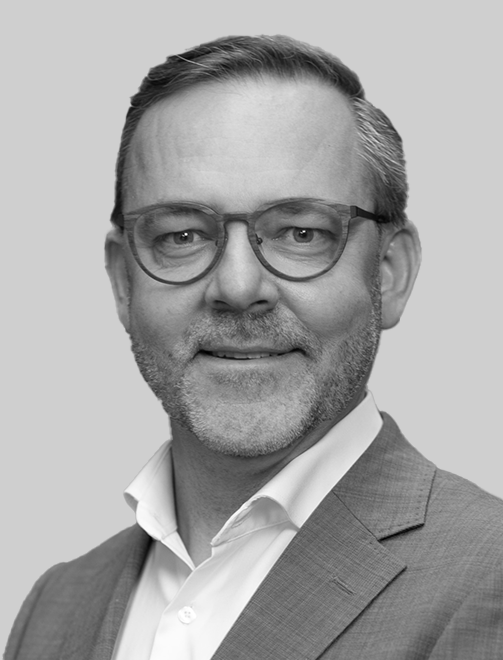 Rami Hirsimäki
Senior Vice President, Marine & Offshore Energy
Rami Hirsimäki has been a part of Elomatic since 2018. Rami has a broad experience in Maritime industry globally in consulting and engineering, shipyards, owners and operators, offshore energy and sales and business development.
---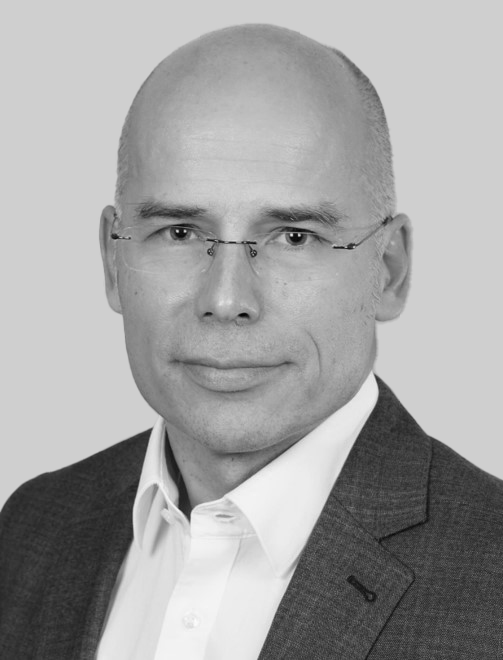 Guido Schulte
Sales Director, Marine & Offshore Energy
Managing Director, Elomatic Maritime Technologies
Guido has been a part of Elomatic since 2022. Guido has a broad experience of ship and offshore, design and engineering, corporate strategy, research and development, shipyard's processes, consultancy, and business development. He also has expertise in arctic ships.
---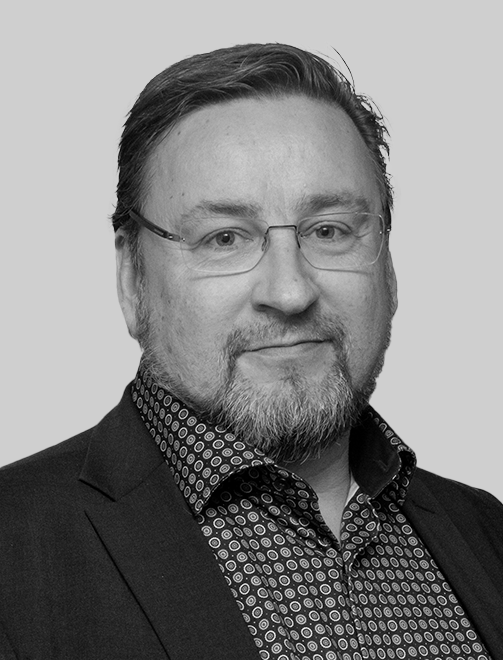 Ted Bergman
Vice President
Ted acts as Vice President with focus on offshore wind and renewable fuels. During his career he have had acted in EPC companies and in consulting and engineering firms. Main professional interest areas are related to energy and emissions.
---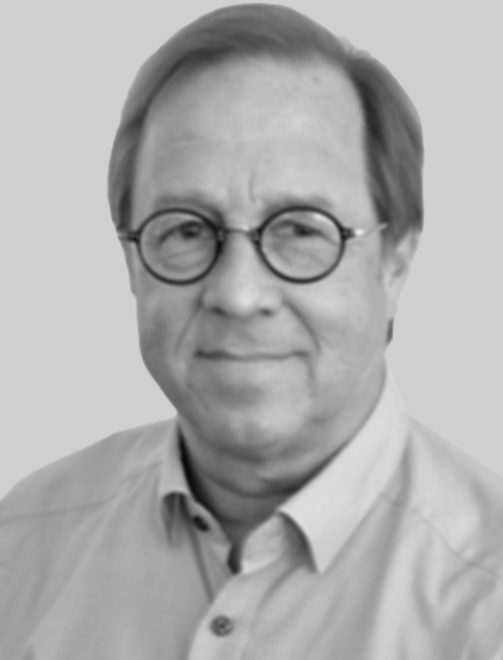 Antti Yrjänäinen
Project & Sales Manager, Marine & Offshore Energy
Antti Yrjänäinen is responsible for the customer segment ship owners and operators. Prior current position he has been involved in ship's early phase design, ship concepts with alternative fuels as well as life cycle related projects and marine consultancy.
---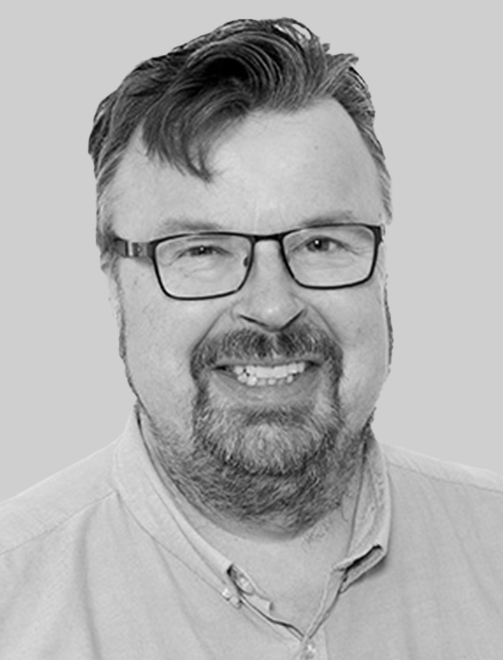 Jari Yli-Tolppa
Design & Product Manager
Jari Yli-Tolppa has 30 years of experience in shipbuilding – one half of engineering offices and the other half at shipyards. Jari is specialized in hull, deck and underwater equipment. He is also leading the Marine Consulting and Products -design team at Elomatic Turku office.
---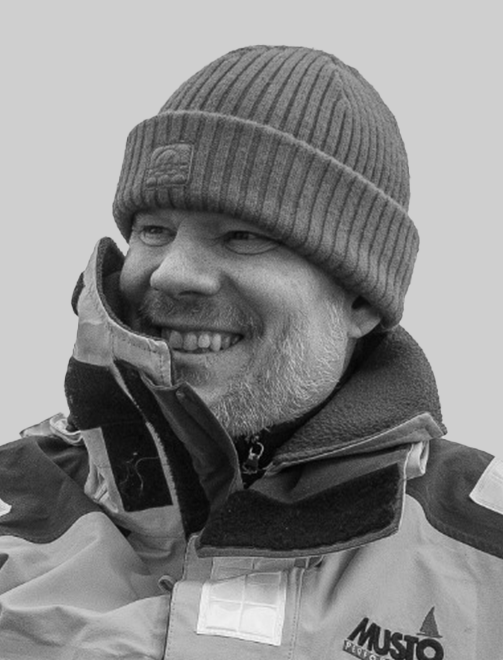 Mika Koli
Sales Manager, Marine and Offshore Business
Mika has broad experience in marine industry. He has devoted his 25-year career to help marine and industrial customers build energy efficiency in their solutions for propulsion, power production and consumption. To solve these matters, he has been a strong advocate for choosing green solutions that add to sustainability over the long run.
---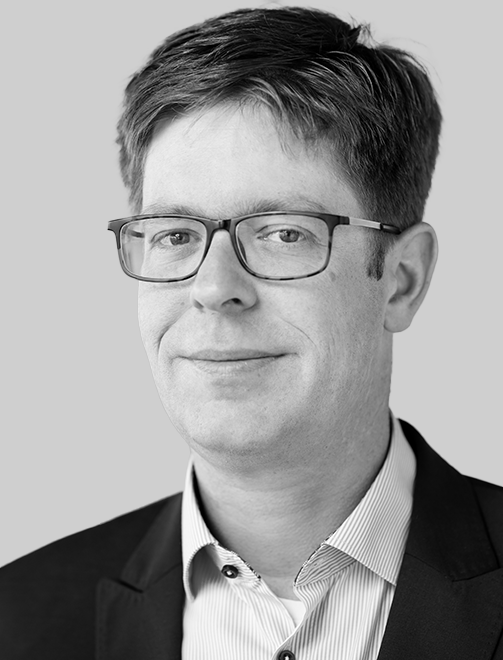 Peer Wetterling
Project Manager, Elomatic Maritime Technologies
Peer has been a part of Elomatic since 2022. Peer has a broad experience of ship and offshore, tender management, design and engineering, design management and processes, technical and arctic ship expertise.