Virtual Mill
Virtual working environment for the entire plant
Virtual Mill is a digital working environment of the entire factory or production plant, in which the users can move freely, get acquainted with the processes and practice various maintenance operations using VR technology.
Virtual Mill is created from the plant's design model, to which a visual layer is added with realistic materials and lights along with interactive content, such as maintenance procedures. The technical data and sensor data of the equipment can also be displayed in the required position in the environment.
The intuitive and easy-to-use user interface enables versatile training, fast transitions and different views within the facility.
Virtual Mill Mini brings the same environment to a tablet and is, thereby, usable wherever you like.
Benefits
VR technology has been proven to speed up the learning of users
Training on work tasks can be started before the physical plant has been completed
Interactive maintenance tasks correspond to maintenance performed in real life
Training is possible without safety risks
Possibility to add your own content to the virtual environment, such as documents, images and videos
Technical 3D content is extensively accessible to various stakeholders
Visual problem-solving speeds up communications and makes operations more efficient
Results
Faster commissioning of the plant
VR technology has been found to improve learning
The component search function and displaying its location speeds up the location of the malfunction and construction logistics of the production plant
Delivery
1.
Design model optimization and exporting into a virtual environment
We are able to download the design models from all design systems. With our optimized process, we are able to effectively lighten the models.
2.
Creation of visual elements
We will create realistic materials and lights in the environment as well as an easy-to-use user interface.
3.
Creation of training content
Interactive animated training content, step-by-step maintenance positions, 360 images and safety training can be tailored according to your needs.
4.
Easy and quick implementation across various platforms: PC, VR glasses, tablet and phone.
We can agree on a more detailed project schedule with you. We review every step with you and, at the same time, ensure efficient and flawless Virtual Mill production.
Contact us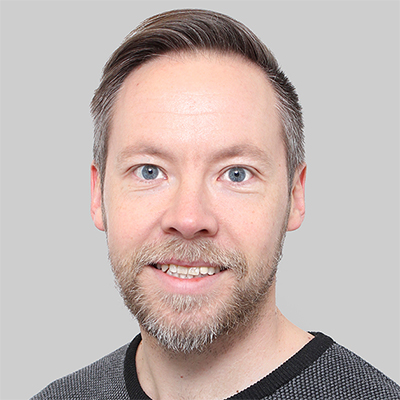 Jukka Timonen
Solution Manager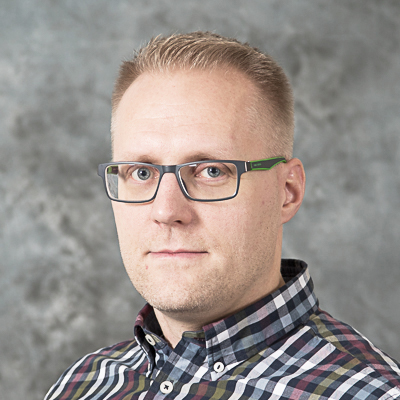 Marko Jaakomäki
Design Manager