UX and UI design
Better user experience
A good user experience creates added value and is integral to making a successful product.
UX design and UI design together ensure that your product has a high-quality for the end user. By understanding the user's needs, goals and problem areas, we are able to design a user interface with a clear structure and only the most essential functionalities. The ease of use ensures that the product can be used to its maximum potential.
Benefits
1.
Easy to learn, and the user interface guides the user.
2.
Fewer errors and mistakes.
3.
Extra steps and transitions can be discarded. The procedures support reaching the goal.
4.
With a clear and simple interface, the user will not get frustrated.
5.
The system's operation matches the user's mental models.
6.
Supports the company's brand goals.
7.
The user interface's visual look and elements are lined up and displayed in an organized manner throughout.
8.
In line with the company's graphic design and applied with the newest technology.
Results
Successful implementation of usability means you don't even need to think about it!
Everything simply works as it should.
Delivery
6.
Visual look, elements and their positioning
8.
Design of functional elements
Contact us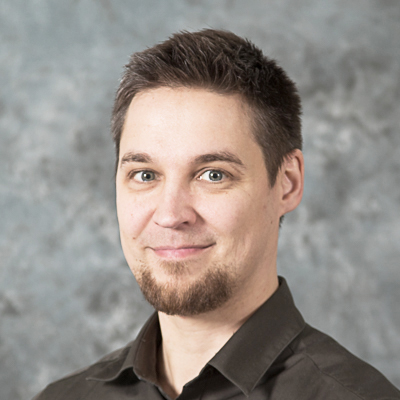 Niko Ihalainen
Project Manager, Senior UX/UI Designer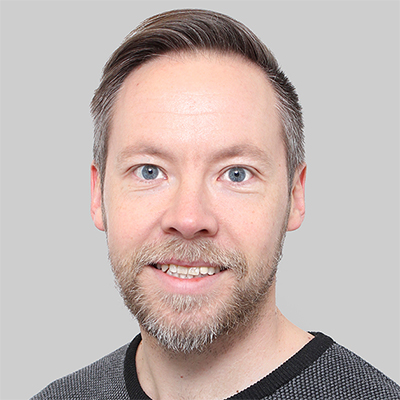 Jukka Timonen
Solution Manager