Digital solutions for enhancing customer operations
We help you in digitalizing your daily activities and provide our solid industrial expertise to support data-driven business development.
We utilize data analytics in order to recognize and create new information flows. This allows us to develop new operational models, services and business operations in an agile and reliable manner.
We provide you scalable and transparent analytics solutions regardless of the industry. Our core competencies are, for example, calculation automatization, data collection, creation of data storages, visualization or analytics.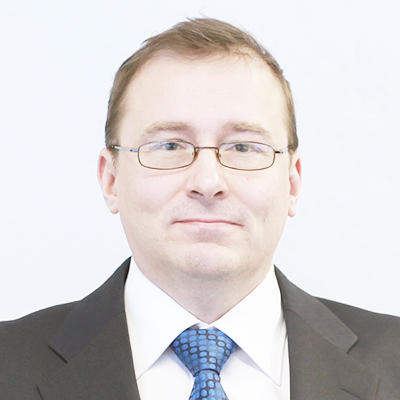 Jukka Summanen
Director, Digital Services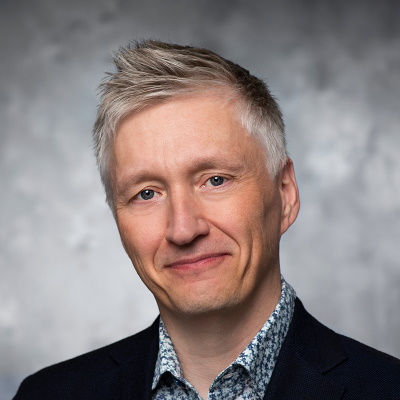 Mika Puurunen
Business and Solutions Manager